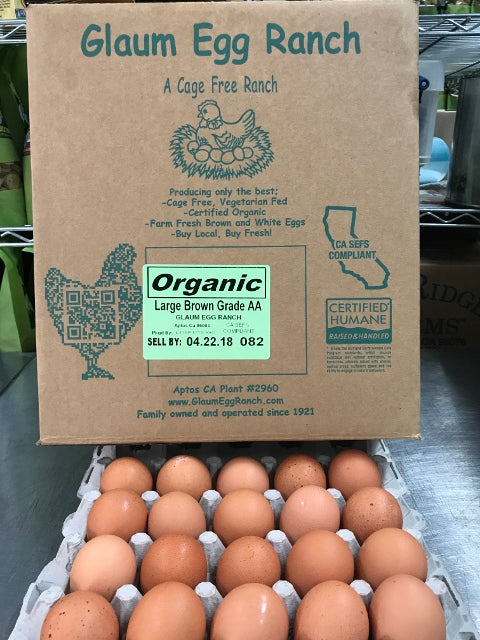 "Lucky's Suppliers" is a  new feature Lucky has dreamed up that will tell you a little bit about where he gets the ingredients to make his great treats.
This time it is a family run Farm called Glaum Egg Ranch.
Lucky buys all his Organic Eggs here and is happy he can support a local independent business like his.
It's a rare thing to see a family farm still in business these days and Glaum has been doing it for over 80 years and 3 generations! They have 28 Acres in Santa Cruz County and are a 100% Cage-Free farm.
Not only that;  if you visit them they have this awesome "Dancing Chicken" egg vending machine. The animated chickens are always dressed in costumes that change throughout the year
 Thanks Glaum for supplying the freshest Organic Eggs to make my biscuits!   May you have 80 more years!